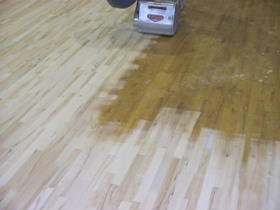 If you want to maintain your floor in a perfect condition, looking shiny and smooth like in the day you installed it, use our floor sanding services in Hither Green, SE13.
If you want to refresh your wooden floors and you live in Hither Green SE13, you'd better have a look at our company now. We are one of the main providers of floor sanding services in the area. We are very experienced because we have done this in the past decade and we know everything we need to know about this type of service. We will provide all the sanding, buffing and coating necessary to make your existing floors perfect. If you want to book a service, make sure you call us. We will make your floors much better looking.
Floor Sanding Services in Hither Green from PTMaintenance
Certainly, we are one of the most successful businesses in Hither Green SE13 when it comes to floor sanding. We provide high quality and standards of service on any occasion, meet customers' criteria and get the most of every session.
The process of floor sanding done by our qualified professionals generally includes the following steps:
Removing old finish
Sanding, edging and vacuuming
Filling cracks with wood filler to make the surface smooth
Re-sanding and buffing
Coating and varnishing
Get a Free Quote Now!
We recommend you remove all the stuff from the room in which sanding will be done before we arrive at your place. This will save time. As you can see, sanding cannot be provided if there are rugs, carpets, curtains, furniture and other objects in the room. We can help you with this too. Before the very process begins, we will remove the old coating from your floor, then using different machines we'll edge, sand and vacuum the floor surface. We will fill in any cracks and holes, re-sand and buff. At last, we will apply finish. Job done. We guarantee you will be delighted with the results.

Floor Sanding and Polishing Hither Green SE13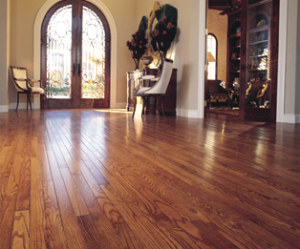 We can make any worn out wood floor look like newly installed. With a little bit of help from us your rooms will be much more presentable. We can rid your floors of holes, cracks and scratches that your pets, high traffic and everyday wear and tear have caused over time. If your residential area is Hither Green SE13 or you live nearby, give our company a go. We will make everything possible to meet and even exceed your expectations. Our final goal is to make you satisfied with the final results and we'll do our best to make this happen. You won't be disappointed. Call us.