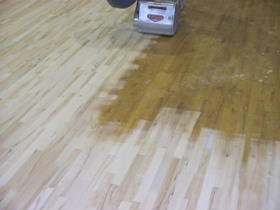 If you want to maintain your floor in a perfect condition, looking shiny and smooth like in the day you installed it, use our floor sanding services in Mill Hill, NW7.
Many people ask us why we believe we are the best and every time the answer is just the same. We are the best due to the simple combination of affordable rates and high quality services. So if you are in need of such things, then you know whom to call. Our floor sanding agency is located in Mill Hill NW7, London and we know how important it is to meet the needs of our customers.
For starts we take pride at what we do and we will not risk our flawless reputation no matter of the size of the project. Upon calling us and talking to our office assistants we will be able to send our mobile teams right away. They will come and start working.
Floor Sanding Services in Mill Hill from PTMaintenance
We have been providing our customers with ideal floor sanding services for a very long time and have completed hundreds of projects in Mill Hill. Some of the benefits you can enjoy when using our service are:
A great sanded floor that has its original colour restored
Timely completion of the work by a team of skilled sanding experts
Low-dust sanding equipment
Get a Free Quote Now!
One of the best things that we offer to our customers from Mill Hill NW7 is the fact that we are more than determined to make the job in the best way. Thus we have a project manager for every team out there so he is responsible for coordinating with the teams and how are the things going. We offer;
High-quality services
Affordable rates
Support
Same team during the whole project
Floor Sanding and Polishing Mill Hill NW7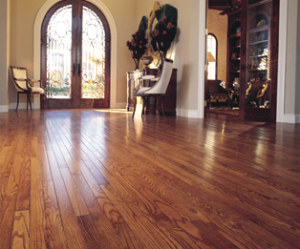 So once again, if you are in need of floor sanding services, then you should definitely give us a call. Working with the best can mean only one thing – you will be more than happy with the final result and it will take us less than a day to cope with everything. For any additional references or just questions related to our activities, you should call us – our call center is always there for you – we work 24/7 and we would like to make all our clients feel confident that they are working with the best in the area. Everything will be done in the right way – however, if you find any problems feel free to talk with the project manager – he will help you and make everything in order to meet your needs.