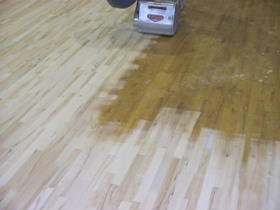 If you want to maintain your floor in a perfect condition, looking shiny and smooth like in the day you installed it, use our floor sanding services in Neasden, NW2.
As a homeowner you probably know the price of most decorations and items in your home. Undoubtedly, one of the most expensive and important things in your home is the wooden floor – depending on its price, it can cost thousands of dollars, so we assure you that it is in your best interest to prolong its lifespan & maintain its great visual appearance for as long as possible. Unfortunately, time won't forgive your great wooden floor, so there are some preventive measures that you need to take in order to negate the effects of time.
Floor Sanding Services in Neasden from PTMaintenance
Even the most enduring wooden floor might need to be restored at some point. Our company in Neasden NW2 offers the most reliable floor sanding services and is always ready to provide a client with the right assistance. Call us and we will:
Freshen up your floor
Remove all stains and signs of wear and tear from it
Make it more smooth and sleek, therefore easier to clean
Get a Free Quote Now!
Our company is based in Neasden NW2, London and specializes in providing top quality floor sanding services in the London area, and we guarantee that you won't be disappointed with the quality of the job we do. Our employees are supplied with the most qualitative equipment on the market which gives them the ability to finish every project quickly and professionally.
Our trained experts know what they need to do in order to satisfy your needs, so you can rest assured that we won't let you down. If you are worried about the dust particles that will stay in the air after we are finished sanding, then let us assure you that the equipment we use completely eliminates the chance of any dust particles being left in your home.
Floor Sanding and Polishing Neasden NW2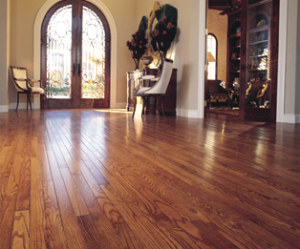 Each member of our team is a certified expert who has already completed hundreds of floor sanding projects, so you can rest assured that we have what it takes to match your requirements. We'll take care of every aspect of the sanding process, so you have nothing to worry about! When we leave your home in Neasden NW2 you'll enjoy a dust-free living environment, complimented with great-looking floors that will look as well as they did in the day you first installed them.
If you need more information about our services or if you have any specific requirements and questions, then please get in touch with our support team by using the contact details on our website. They'll gladly assist you and even provide you with a free quote over the phone.