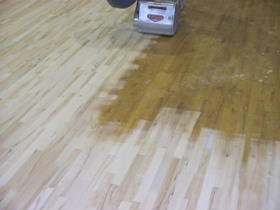 If you want to maintain your floor in a perfect condition, looking shiny and smooth like in the day you installed it, use our floor sanding services in New Cross, SE14.
We are a very successful floor sanding company, which is run in New Cross SE14. For the past decade we have served this area, providing first-class and cost-effective floor sanding to everyone in need. Our experts are very well trained to restore worn parquet or wooden floors and they always achieve maximum results. Leave your floor in our hands and we'll work our magic. We can be contacted by e-mail or phone from Monday to Sunday, day and night. We encourage you to hire our workers if your need professional and reliable floor sanding.
Floor Sanding Services in New Cross from PTMaintenance
Our floor sanding service is not only reasonably priced, but it is also high-quality. We have the best equipment in New Cross SE14 and use it in the best possible way. The floor sanding process takes a while but not too long. It has the following steps:
Removing everything from the room and the floor
Edging, sanding and buffing
Levelling the surface and dusting
Coating
Final adjustments (polishing and cleaning up)
Get a Free Quote Now!
As seen from above, we have organised our floor sanding service into several steps. We help both families who want to refresh their floors and commercial clients looking for professional remodelling at a decent price. We know that all our customers expect to get a first-class service for their money and we never compromise quality. To achieve the best floor appearance, we use high-end equipment intended for professional floor sanding providers. Step by step we will achieve that perfect look of your floor.

Floor Sanding and Polishing New Cross SE14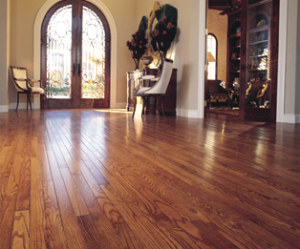 What does sanding include? Apart from sanding, there is also buffing, staining, edging and coating. The process is very delicate and requires lots of experience, skills and techniques. Not having the required knowledge to sand a wood floor may deteriorate the surface. This is a costly mistake that you should never make. To avoid it, we suggest you leave all the work to us, as we know what has to be done. We guarantee we will bring back to life your tired floors, making them look like new.
If you don't know where to find us, let us tell you we service New Cross. But it's best if you give us a call. We'll arrange a discussion, have a look at your floors and provide the best solutions. If you agree, we'll sand your floors as quickly as we can and to a high standard. Don't hesitate to get in touch with us, we're waiting for you.