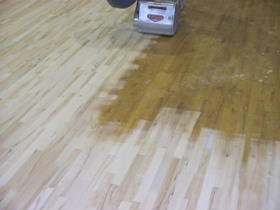 If you want to maintain your floor in a perfect condition, looking shiny and smooth like in the day you installed it, use our floor sanding services in Peckham, SE15.
It is not very easy to find professional floor sanding services which could be effective and at the same time to have low-cost prices. Well, our agency is proud to tell you that it can offer this and more because we have some of the best professional floor sanding services. Through them we can guarantee the flawless look of your worn out wooden floors while we also renovate the premises in your property. The floor sanding will restore the previous good looks of your floors and will free you from all worries about them. We are waiting to hear from you in Peckham soon.
Floor Sanding Services in Peckham from PTMaintenance
Here is what we are willing to offer you:
Expert floor sanding procedures at lower prices for the sector;
24/7 services and a secure way to get in touch with us any time, even during holidays and weekends;
Modern working techniques and excellent products;
Floor sanding services with very attractive prices;
Timely performing of the procedure for every district of London
Get a Free Quote Now!
Doing a floor sanding is a complicated process which requires more than just time. It needs professional tools and machines which will remove the grime and all imperfections from the surface of the wooden floors and will make them perfectly smooth once again. This procedure also needs to be executed by qualified professionals who are trained to operate with modern equipment. This is what our professional company can offer you, in case you are considering improving your floors.

Floor Sanding and Polishing Peckham SE15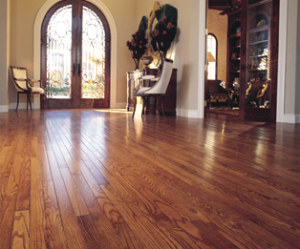 We can help you save most of your money by offering our unbeatable floor sanding services. They will make all of your wooden floors presentable again and will save you from having to spend a lot of money for repairs and changing of the whole area. For the sanding will take care only our best experts, who have the experience necessary for the effective performance of a procedure like this. You can book it in Peckham SE15, where is based the headquarters of our leading company.
Being the number one company in Peckham SE15 for floor sanding and many other procedures has been hard for us but we've managed to build a good reputation for our agency. There are a lot of different things we can offer to you and the other residents of London but the floor sanding is one of our most desirable procedures. It can make your wooden floors look amazing and just like new.