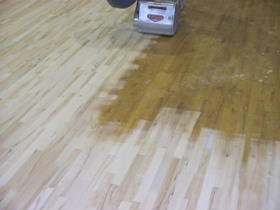 If you want to maintain your floor in a perfect condition, looking shiny and smooth like in the day you installed it, use our floor sanding services in Stepney, E1.
If you are concerned that your wooden floors have become worn out and unappealing, it's time you did something. We offer you our first-class floor sanding services, which are provided in Stepney, E1 and can be scheduled any day during the week.
We offer flexible working hours and pretty much affordable floor sanding, which will appeal to anyone. It is our duty to bring all the equipment and provide all the stages of the process completely professionally. We use edgers, sanders and other tools, which help us restore the appearance of every floor. If you're willing to use our service, be sure to get in touch with us.
Floor Sanding Services in Stepney from PTMaintenance
We have the following advantages:
High-quality results achieved
High-end equipment used
High standards of work provided
Work done in time
Get a Free Quote Now!
No matter the type of wooden floor you have, our professional workers can sand every inch of it in no time. Using their specialised sanding machines with a variety of grades of sandpaper, they will achieve that look of your floor you've been dreaming of. In the end, the surface will look like new. Sanding is both used to smooth a recently installed wood floor or to remove imperfections from an old wood floor. Either way, it ensures that the surface looks at its best. Our highly trained teams of workers guarantee that the floor sanding service we offer in Stepney, E1 is done professionally and the best quality is achieved.
Floor sanding requires that the person who carries out the task is qualified and experienced. It's important that he/she has sanded floors a number of times in the past so that he/she can do the job the right way without damaging the floor surface. Here at our firm we guarantee that our workers are completely professional and trained. They use high-end sanding machines and other tools to bring back the shine to any floor.
Floor Sanding and Polishing Stepney, E1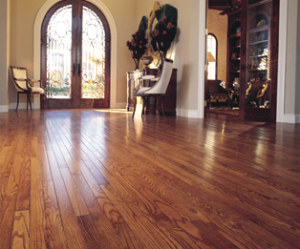 The process includes removing old coatings, running different machines over the floor and applying a finish coating. All the steps are performed to a high standard and in compliance with the sander requirements.
If you want to have your floors sanded by our professional workers, it's best to contact our service centre. Our consultants in Stepney, E1 will give you the necessary information. If you have any questions, this is the quickest way to find all the answers. Our telephone consultants are on duty 24/7. Be sure to get in touch with them.