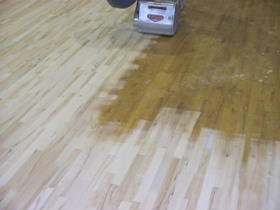 If you want to maintain your floor in a perfect condition, looking shiny and smooth like in the day you installed it, use our floor sanding services in Woolwich, SE18.
To restore your floors to their initial appearance, we suggest you take a stop here. Our company has been number one floor sanding provider in Woolwich SE18 for the past several years and we have the best reputation in town. We can help you sand your floors and improve their look, no matter where you are. A single call to our support service centre is enough to get you a service. We are available on workdays and weekends, so we can perform our floor sanding services every day. We urge you to get in touch with us to find out more.
Floor Sanding Services in Woolwich from PTMaintenance
It's true, our floor sanding services are high-quality and professional. We take care of every detail, leaving you free time to tackle your own tasks and activities. It is a pleasure for us to tell you more about our company:
We have amazing bespoke machines
Our staff is educated, courteous and hard-working
There is lots of experience in our firm
We always strive to satisfy our clients
Get a Free Quote Now!
If this is not enough to convince you that our company is totally trustworthy and professional, we suggest you keep reading. Apart from serving Woolwich SE18, we also work within other London areas. We ask you to give us a call to see if your residential area is on our list.
Our workers sand wooden floors such as parquet and hardwood. They use several machines and tools during the process. When they are done, they clean up the mess they caused during floor sanding. There are several grades of sandpapers that may be necessary to get the job done. We can assure you we have everything to complete the process from start to finish.

Floor Sanding and Polishing Woolwich SE18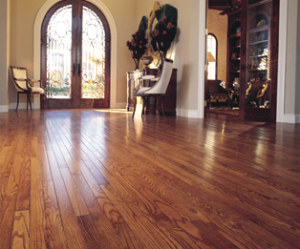 Our workers are experts at floor sanding in Woolwich SE18 and they would do anything to make your floors flawless. Every member of our company is licensed and insured. We only employ workers who have previous experience in floor sanding and we provide them with regular training to keep their skills at their best. Our staff is totally trustworthy and dependable, and we guarantee fascinating results.
If you need floor sanding, you can totally count on us, no matter the day of the week. Generally, we work Mondays through Sundays. The best part is, we can be contacted any time. So, you get a speedy service at all times. Don't be afraid to call us and ask for more details.