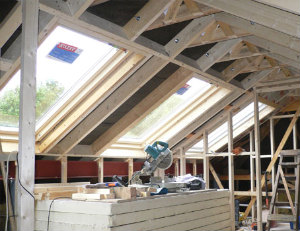 PTMaintenance is a qualified company which can provide you top quality loft conversion in Kentish Town, NW5. Give us a call now and get your loft converted by experienced professionals.
Do you want to invite friends for a few days and have some fun time? You probably do but here comes the biggest problem – your house has just one bedroom and the best thing you can offer your guests is to sleep on air mattresses. Stop worrying about that and book for our loft conversions services. We cover the area of Kentish Town, NW5 and we can create a cosy room out of your attic. Contact an operator now and get some more booking information. We will carefully plan every step of the project without adding an extra amount to your bill.
Get a Free Quote
Your loft conversion services are done by really skilled and reliable workers, who do their work competently, bringing wonderful results. Now that you made our attic rooms, they look like never before.
– Phoebe
We needed more rooms and decided to increase the living area in our home by loft conversion. Your company did wonderful job and now we can use the rooms every time we need them.
– Chelsea
Loft Conversion from PTMaintenance
Add more liveable space to your home
Wide variety of designs to choose from
Convert your loft into a habitable room
We will help you plan all the process
Affordable rates and quality of work guaranteed!
Attic Conversion NW5, Kentish Town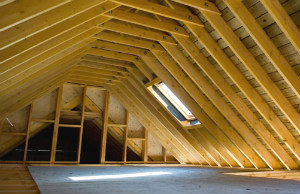 Once your loft conversion project has been approved from the authorities, the only thing you have to do in order to get your project completed is to contact us and arrange a team of experienced architects who have completed hundreds of loft conversion projects in the area of Kentish Town, NW5. They will give you a useful piece of advice about the design of your future room while taking the structure of the property and the space available, into account. Having an extra bedroom, bathroom or a study is easier than ever. Arrange your team of experts now and you won't be disappointed.
Loft Construction Kentish Town, NW5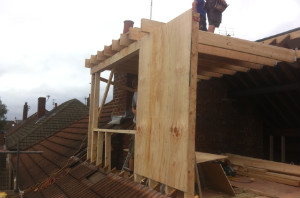 Have you ever wanted to have a spacious, fancy room where you can relax or perform your favourite hobby? If you have an attic where you have thrown all your unnecessary stuff, don't wait, clean it up and invest in a loft conversion project. Our experienced technicians will take care of every small detail and soon, you will have an extra bedroom for your guests, a home office or a bathroom. Just come up with your idea and we will complete the project for you. Our services are now available in the Kentish Town, NW5 area and the price rates shouldn't be a bother.