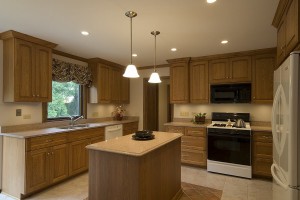 Book professional refurbishment services in Islington, N1 with PTMaintenance and receive adequate and free of charge viewing. Call us now!
Are you a property owner who wants to sell the house faster and get a good price for it? If your answer is positive but the property itself is neglected, don't wait and get it redecorated by experienced and proven professionals. We provide home refurbishment procedures in Islington, N1 and we guarantee that the results will be impressive. Our technicians can do the carpentry, tiling, bathroom fitting, painting and everything else that needs to be done in order to make the house look as if it has been properly maintained. Contact us now and arrange us for your project. We won't let you down.
Get a Free Quote
I can't believe how fast you completed the refurbishment project of my kitchen and you did so well! Thank you.
– Rose
I arranged two people for a small tiling project and for my amazement they completed it in a few hours. I am impressed by your efficiency.
– Nick
Refurbishment Services from PTMaintenance
Consultation with experts free of charge
Qualified builders with extensive experience
Set time frames
Service that fits your budget
Renovation Services Islington, N1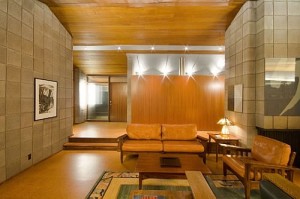 Every family needs change in its home once in a while because everyone likes to feel refreshed, different and inspired by the harmony and cosiness of their home. Now you can easily achieve that if you consider the property refurbishment our team does and then just let our professionals do their job and finally amaze you with the results. We can renovate just one room, we can insulate your house from exterior factors, we can replace the old tiles with modern ones, we can paint your walls in merry colours, etc. We are available in Islington, N1 and around in London.
Professional Refurbishment Islington, N1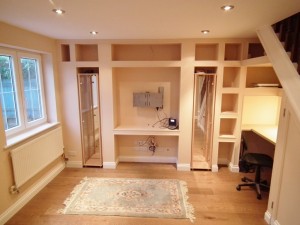 You want to sell your property? Well, in this case it's always better to do property refurbishments, which will significantly increase the price of the estate. And now is the best time to do it because of our bargain – priced property refurbishment services. There are no too big or too small projects for us, from one room to fully house renovations. We offer electrics, plumbing, tiling, windows glazing, drywall installation and everything else you could ever need. Our squads of veteran tradesmen are here for you every day of the week with flexible schedule, covering the area of Islington, N1. Call now!