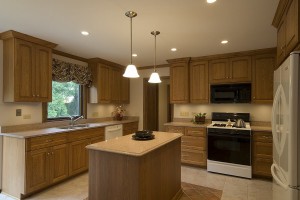 Book professional refurbishment services in Wood Green, N22 with PTMaintenance and receive adequate and free of charge viewing. Call us now!
If you want to expand or convert some of your rooms into additional living space or make some renovations in them, order our refurbishment services. They will improve your home and make the necessary repairs, painting and repainting to revive your house and improve its quality and price. Whether you need professional refurbishment for selling your house or flat, or just want to make some redecorating or renovation, we can offer you all of this on competitive prices. To receive additional information, concerning our refurbishment services, call our contact numbers or visit us in Wood Green, N22. We would like to help you receive the home of your dreams.
Get a Free Quote
The reason why I was postponing the house refurbishment was the price of the procedure. However, your service is much less expensive than what I have expected.
– Gracie
I have used your refurbishment services a couple of times and you managed to provide a complete makeover of my house. Your staff are real professionals.
– Mollie
Refurbishment Services from PTMaintenance
Consultation with experts free of charge
Qualified builders with extensive experience
Set time frames
Service that fits your budget
Renovation Services Wood Green, N22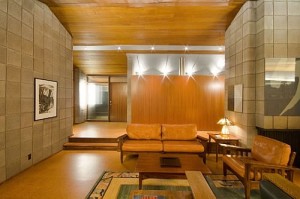 If you're planning to make some improvements in your house, you should definitely call our agency. We are here to help people with refurbishment. Our agency is operated in London. We are looking to attract new clients. If you want to refurbish your house, this is the right moment to call us. We can help you make your home better and cosier at a reasonable price and for a small period of time. We can fulfil all your requests. Our builders are skilled and knowledgeable. If you are already considering hiring our agency, please give us a call. We'll be waiting for you.
Professional Refurbishment Wood Green, N22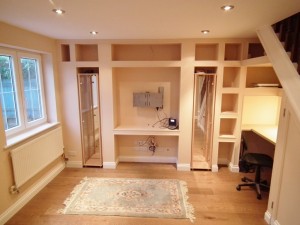 In our agency we make sure that every refurbishment service which we deliver to the homes of our clients is always with perfect quality. The advanced instruments and technologies which we use during our work are specially selected, so that they can assist our specialist to finish the renovation process faster. The excellent abilities and vast knowledge of out employees is another guarantee that the specialized refurbishment services which you will book with our company will bring successful results. Give them a chance and experience the benefits of the professional work with a phone call or a quick visit to the office of our agency in Wood Green, N22.