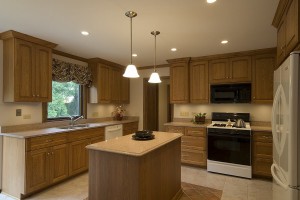 Book professional refurbishment services in Church End, N3 with PTMaintenance and receive adequate and free of charge viewing. Call us now!
If you want to expand or convert some of your rooms into additional living space or make some renovations in them, order our refurbishment services. They will improve your home and make the necessary repairs, painting and repainting to revive your house and improve its quality and price. Whether you need professional refurbishment for selling your house or flat, or just want to make some redecorating or renovation, we can offer you all of this on competitive prices. To receive additional information, concerning our refurbishment services, call our contact numbers or visit us in Church End, N3. We would like to help you receive the home of your dreams.
Get a Free Quote
The refurbishment your team did in our house was done in time and the results were impressive. The natural stone cladding we needed was done very professionally.
– Evan
Last time I had a room refurbished by your company, I was so glad with the results that I decided to use your services again.
– Billy
Refurbishment Services from PTMaintenance
Consultation with experts free of charge
Qualified builders with extensive experience
Set time frames
Service that fits your budget
Renovation Services Church End, N3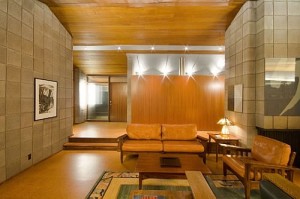 Through the professional refurbishment services of our company you can change the look of a certain premise by remodelling it or completely transforming its interior design. The best thing about working with out agency based in Church End, N3 is that we will take care of everything, so that you can simply enjoy the excellent results. Our experts can help you freshen you place up without moving a finger. They can perform a kitchen or bathroom refurbishment, renovation of the office, improving of the living room and the attic and many others. Call us now and book the unique and affordable procedures of our company, you will be very happy for sure.
Professional Refurbishment Church End, N3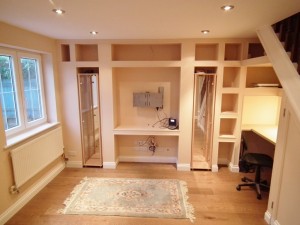 Our company works in the building sector. We offer refurbishment services in a couple of regions in London, including Church End, N3. Our job is to breathe new life into homes, making them more beautiful and modern. We are very dedicated and professional.
Whatever the requirements, our teams always create fascinating results. We cooperate with some of the leading experts in this city – designers, architects, planners. That's why our service is so thorough and good. It's worth the try. You won't regret if you do.
So give us a call and make an appointment. We'll be there at a time that suits you. We're waiting for you.