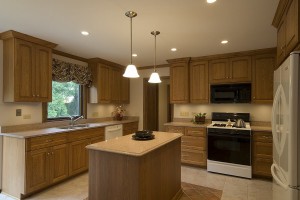 Book professional refurbishment services in Roehampton, SW15 with PTMaintenance and receive adequate and free of charge viewing. Call us now!
Are you willing to renovate your home? Then you're going to need a professional refurbishment service. If you live in Roehampton, SW15, you can take a look at our agency. We offer professional refurbishment at decent prices. We have a very good reputation among Londoners and are ready to show you what we can do.
Why not make an appointment with us? We will carry out a plan for your house that fits your criteria, including all the features you want. Then we'll complete the job as fast as we can. Your home will be much fresher and better-looking than ever. Call us to learn how you can obtain a free quote.
Get a Free Quote
Booking the refurbishment services of this top company really changed my life. Now my property looks like new and I owe it all to those specialist.
– Michelle
Your builders are very hard-working people who worked wonders on my house. The refurbishment service went beyond my expectations!
– Chase
Refurbishment Services from PTMaintenance
Consultation with experts free of charge
Qualified builders with extensive experience
Set time frames
Service that fits your budget
Renovation Services Roehampton, SW15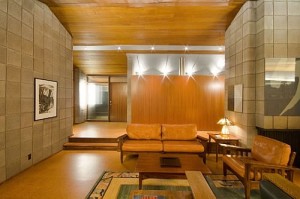 If you need professional maintenance and repairs in your house or apartment, or plan to resell it and want to improve its value, order the refurbishment we provide. You can have your rooms remodelled, repainted, expanded and repaired on very affordable price. Our team of decorators, engineers, planning specialists and craftsmen will discuss your ideas with you and realize them the best possible way. They will use your living space, creating the innovations you want for a long time. We can guarantee you professionally realized refurbishment projects for your home, done by our technicians. They are on your disposal in Roehampton, SW15 any time of the day.
Professional Refurbishment Roehampton, SW15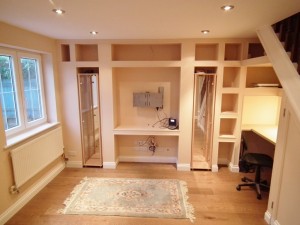 Property refurbishment is a must for every home and it should definitely be provided every once in a while. But do you have ideas on how exactly you'd like your "new" place to appear, what the best interior and exterior decisions are and how to achieve perfect harmony? If you don't, or the ideas are all you have got, our team of professionals is right here to give you a valuable hand. If your home is anywhere in Roehampton, SW15 or the close London districts, you should call right now and be prepared to get stunned by your new wonderful home.