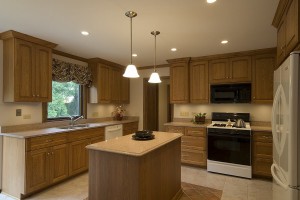 Book professional refurbishment services in Fulham, SW6 with PTMaintenance and receive adequate and free of charge viewing. Call us now!
If you want to renovate your home but can't really picture how exactly you want it to look like, call us and we will help you put your ideas on paper. We will inspect the place thoroughly and determine the best options you have. Our employees will suggest you and give you a professional expertise about your place. Our company is a number one provider of ideal refurbishment services in London. We have many years of experience under our belt and pride ourselves in the amazing work we have done for a huge number of clients. Call us any day of the week.
Get a Free Quote
I felt like letting you know that ever since you finished the refurbishment project of my home, I enjoy spending time there much more.
– Lee
Words fail me to describe how excited I am to see my house fully refurbished! The results are fantastic! Thank you!
– Monica
Refurbishment Services from PTMaintenance
Consultation with experts free of charge
Qualified builders with extensive experience
Set time frames
Service that fits your budget
Renovation Services Fulham, SW6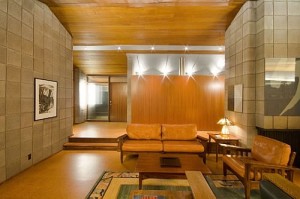 The qualitative refurbishment you can order for your house is provided by our company. You can have your house remodelled, refreshed and improved if you hire our refurbishment specialists to do it. Whether you need new kitchen or bathroom furniture installed, changing of the old sinks, bathtub, shower with new, different repair work, repainting or other work, you can rely on our dependable engineers, decorators and craftsmen. They will do all the work and the results will be brilliant. Call or visit us in Fulham, SW6 to check what we can do for you. We guarantee you will be happy with our refurbishment work.
Professional Refurbishment Fulham, SW6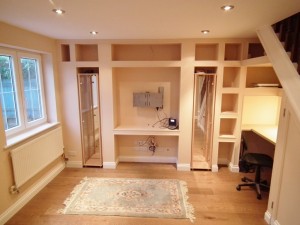 Our team specialises in modern exterior and interior property refurbishment, including building, thermal insulation, replacement of window frames, floors and tiles, putting wallpapers and redecorating, etc. So if you are in need of change and you would like to see your house renovated and more beautiful than ever, you can call our experts and you won't be sorry. We will offer you the best service and used materials in the field and you will realize there isn't a better team than ours in Fulham, SW6 and the close London places as well. Receive your perfect renovation plan and result right now.