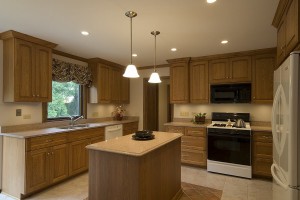 Book professional refurbishment services in Vauxhall, SW8 with PTMaintenance and receive adequate and free of charge viewing. Call us now!
If you plan to make some extension, conversion, expand your living space or improve it, use our high quality refurbishment services. They are done by one of the best team of craftsmen, engineers, architects and decorators, who can cope with any project. After we arrange everything, connected with the refurbishment you need, we will provide you the repairs, redecorating, new installations and the makeovers, that you plan for a long time. Once we finish your project you will have a refreshed and revived house or apartment, having a lot of facilities. You can count on our qualified staff to do their work, delivering excellent results.
Get a Free Quote
We used your refurbishment services for ordering loft extension in our house. Your team did exactly what we expected and the results are amazing!
– Harry
Thanks a lot for the time you took to refurbish my home. It looks so much better now!
– Bethany
Refurbishment Services from PTMaintenance
Consultation with experts free of charge
Qualified builders with extensive experience
Set time frames
Service that fits your budget
Renovation Services Vauxhall, SW8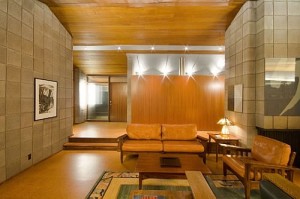 When you need to have your entire home renovated or just a separate room from it, what you are looking for is of course a team of real professionals in the field. This is not something one does every day so it should be fulfilled in the best way and with the use of quality materials. In short, this is the description of our property refurbishment service which is available in most of London, including Vauxhall, SW8 and around it. Our team can do whatever type of renovation activity you need and make your home ideally refreshed, comfortable and really amazing.
Professional Refurbishment Vauxhall, SW8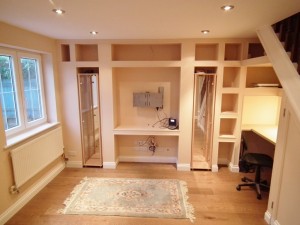 If you need to increase your living space or make some improvements, innovations, repairs and installations in it, order our refurbishment service. They will make your house or apartment look amazing and attractive. After we specify all the details, regarding your repair or renovation, we will do all the necessary extensions, makeovers, conversions, installations and redecorating you want in your rooms. The results will be impressive for you and your family. You won't find more qualitative, successful and affordable refurbishment in Vauxhall, SW8, than the one we offer you. Call us and order the refurbishment you have planned and let our professionals implement it exactly as you require.