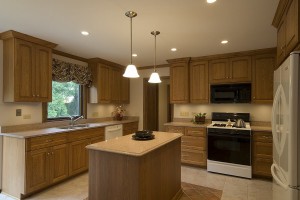 Book professional refurbishment services in Notting Hill, W11 with PTMaintenance and receive adequate and free of charge viewing. Call us now!
Don't wait and get in touch with us if you are planning a refurbishment project in your house. We will send you a team of experienced, highly motivated technicians, widely recognised in the area of Notting Hill, W11 for their dexterity and proficiency in tiling, carpentry, windows and doors installation, kitchen and bathroom redecoration. Contact us now and arrange our experts for a particular period of time. Rest assured that they are so skilful that the chance to get the project finished even before the agreed date is pretty high. Despite the high quality, prices are kept as reasonable as possible.
Get a Free Quote
Our house was redecorated by your refurbishment specialists, who made our interior look fantastic. Every room is remodelled and nicely refreshed.
– Kian
Your decorators did wonderful job, painting the walls in my bedroom. They consulted us about the colours and did their work very qualitatively.
– Phoebe
Refurbishment Services from PTMaintenance
Consultation with experts free of charge
Qualified builders with extensive experience
Set time frames
Service that fits your budget
Renovation Services Notting Hill, W11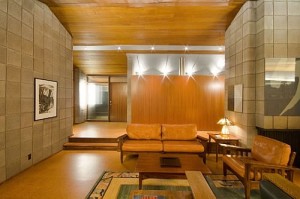 Do you have some difficulties in finding a reliable company that employs skilful and knowledgeable technicians who know how to do the refurbishment project without making mistakes that can affect the further performance of the home improvement procedure. In case your property is located in the area of Notting Hill, W11 and you need a bathroom or kitchen fitting, tiling, flooring of the entire house or just in a single room, don't wait and arrange us to complete all the unpleasant tasks on your behalf. We are widely recognised as the company that provides high quality procedures at fair prices. Call us now and you won't regret it.
Professional Refurbishment Notting Hill, W11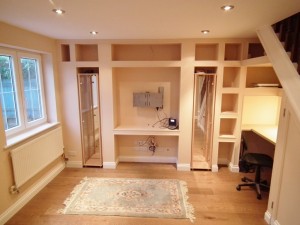 We are the official provider of excellent refurbishment services for hundreds of people who live in London. With main office situated in Notting Hill, W11, our professional procedures can be delivered to every home in the city and always on time. Our services are ideal for every real estate property, irrespective of its location and kind. Through our refurbishment procedures you can finally give to your home the look you wanted. We will make sure that every detail is just the way you've imagined it and we will be happy to hear your opinion and thoughts on the matter. Give us a call in our office and we will supply you with more information.