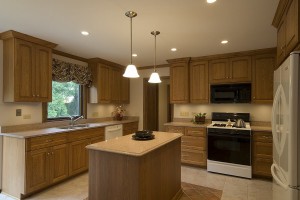 Book professional refurbishment services in White City, W12 with PTMaintenance and receive adequate and free of charge viewing. Call us now!
Are you looking for a dependable and economical way to do your house refurbishment project? The solution is simple, just book for you special bargain – priced property refurbishment services. Don't do it on your own when you have this premium offer. We provide fully project managed service from larger property refurbishment works to small, one room projects. You can be sure in the professionalism of our renovation workers. They are all experienced and friendly, working every day of the week with a flexible schedule for your convenience. We are now available for the area of White City, W12. Book now!
Get a Free Quote
I would like to thank you for the impressive work you did in my house. The renovation process was hassle-free for my family.
– Maya
Thanks for refurbishing my kitchen. For a long time I've wanted to make some improvements in my house but I didn't make up my mind until I met you. You're amazing!
– Cobie
Refurbishment Services from PTMaintenance
Consultation with experts free of charge
Qualified builders with extensive experience
Set time frames
Service that fits your budget
Renovation Services White City, W12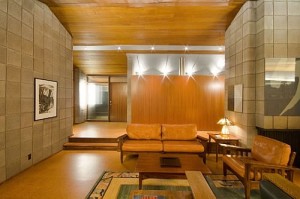 To make your home extended with more living space, modernized and refreshed, use our refurbishment services. They include different kinds of repairs, bathroom and kitchen or other renovations, conversions, extensions, furniture installation, fitting of different appliances and many other improvements. If you want to make a complete makeover of your flat or house, use our refurbishment services. They will increase the price of your house or apartment when you decide to sell it and make it revived and new with plenty of additional living space. Invest in the home refurbishment we provide to make your house or apartment attractive and cosy.
Professional Refurbishment White City, W12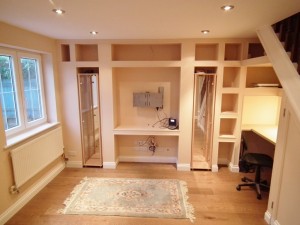 Are you sick of the old interior of your home? You need change and you would like it to be done by real professionals? We can offer you quality property refurbishment and renovation activities of all kinds. Our services are available in London, mostly around White City, W12, and include everything you can think of from building implementation to interior design. We can change anything you need to be changed in your home and we do it with care and with the use of reliable materials. After we do our final touch in the place, you will really enjoy its new look.