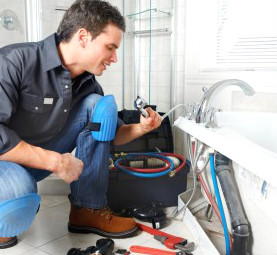 Whenever you feel that your bathroom needs renovation, you'd better turn to a highly professional and trustworthy team for the purpose. And if you are buying a new home or office and their bathrooms clearly need to be designed and realized by specialists, again you should get the help of a reliable company.
We are so glad to offer you our bathroom fitting in Beckenham SE20 and along with that to promise you results that even exceed your bravest expectations. Through the years our team has become really popular and chosen by clients from many London areas mainly because we are quite dedicated to our job and we always aim at the best and then give our best to achieve it.
Bathroom Fitting Services in Beckenham
Our bathroom maintenance covers all kinds of issues such as:
Fitting of tiles
Fitting of sinks
Fitting of showers and cabins
Fitting of bathtubs
Fitting of bathroom accessories
Get a Free Quote Now!
Find Our Bathroom Fitting Services Also Here:
Bathroom Fitting Forest Hill
Bathroom Fitting Paddington
Bathroom Fitting Acton
Bathroom Fitting Chiswick
Bathroom Fitting Ealing
Bathroom Fitting Hammersmith
This means that you can count on our fitters to take care of your bathroom from the first to the last thing and they will do it successfully because they are experienced. No matter if you'd like to alter some of the things in the bathroom or you demand an overall renovation, we are in your corner ready to provide you with excellent service.
Bathroom Fitters Beckenham SE20 from PTMaintenance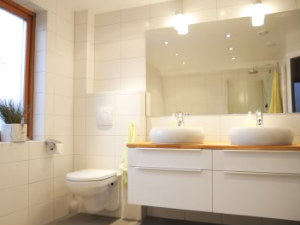 Another advantage of our offer is that with us you can choose between various and really effective interior designs and you can pick the colours and the style of your bathroom yourself and then just wait until it becomes reality. If you are not sure what to choose, you can also rely on our experts for efficient help. In either way you win. All of this is our bathroom fitting in Beckenham SE20 and you can get it not only here but in the close areas, too.
With our company your dream bathroom will be realized faster and more easily than you can imagine just because our fitters are really trained and capable. They have done hundreds of bathrooms in the area so there isn't anything that can challenge them. So if you decide to call us now and book this service in Beckenham or around, you will pretty soon get your perfect new bathroom and then you will just have to enjoy it.