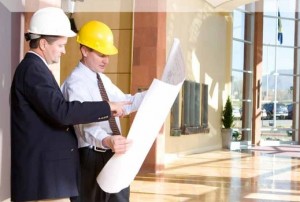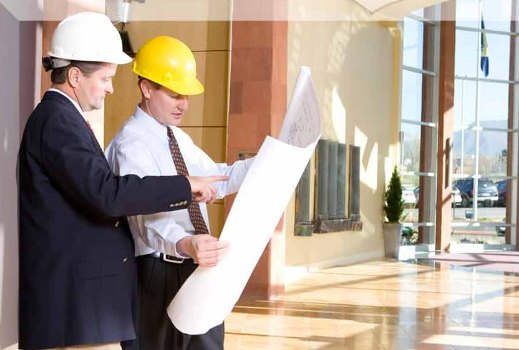 We are a professional agency located in London and we have been one of the main providers of building services for residents of London for years. We've been building our reputation for a couple of years and we are confident that nowadays we are one of the most successful companies in London.
The building services we offer are preferred by hundreds of customers and we are well-known for out attention to detail, professionalism and reliability. The fact that we have never disappointed a single client guarantees for the reliability and quality of our building services.
Achieving such success isn't easy at all and we assure you that we've spent the last couple of years scouting for reliable and experienced workers and improving the price and quality of our building services. Thankfully, the hard-work has brought positive results and we are proud to say that our company has gathered some of the most reliable and experienced workers in London. We employ an experienced and bonded team of supervisors, workers, architects, surveyors and designers who can carry out the most complex building jobs.
The goal of our building services is to meet the requirements of all our customers and we are doing our best to ensure that – all our employees are regularly trained and instructed and we are confident that they are devoted and responsible workers who won't let you down!
Our building services in London can include:
Refurbishment jobs
Building new structures
Professional project management
Refurbishing or designing and installing new kitchens and bathrooms
Projecting and creating swimming pools
General construction work
As we mentioned earlier, we've been in this business for years and we've built strong relationships with some of the most popular providers of building materials and equipment in London. This means that we buy materials and equipment with discount and this allows us to offer the most competitive prices in London. Our employees are supplied with state-of-the-art equipment and materials they use are of the highest quality. Of course, the cost of the materials will be included in the price quote and you won't have to worry about any extra fees.
Some of the Areas We Cover: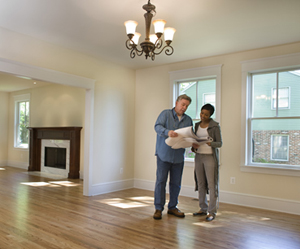 We are confident that only way to success is maintaining a transparent and honest relationship with your clients and we assure you that we'll provide you with detailed information about our plans, turnaround time and the total cost of the building services you've booked.
We have worked with many clients from all around London and so far we have always achieved magnificent results – the long list of satisfied customers is the proof for that. If you are anxious to see previous examples of our work and independent reviews of our building services, then you are more than welcome to browse our website or to search our company's name in Google or another search engine. We guarantee that you won't find even one complaint against our company and the services we offer.